Different Types of House Cleaning Services You Can Offer
Lilian | December 10, 2019
---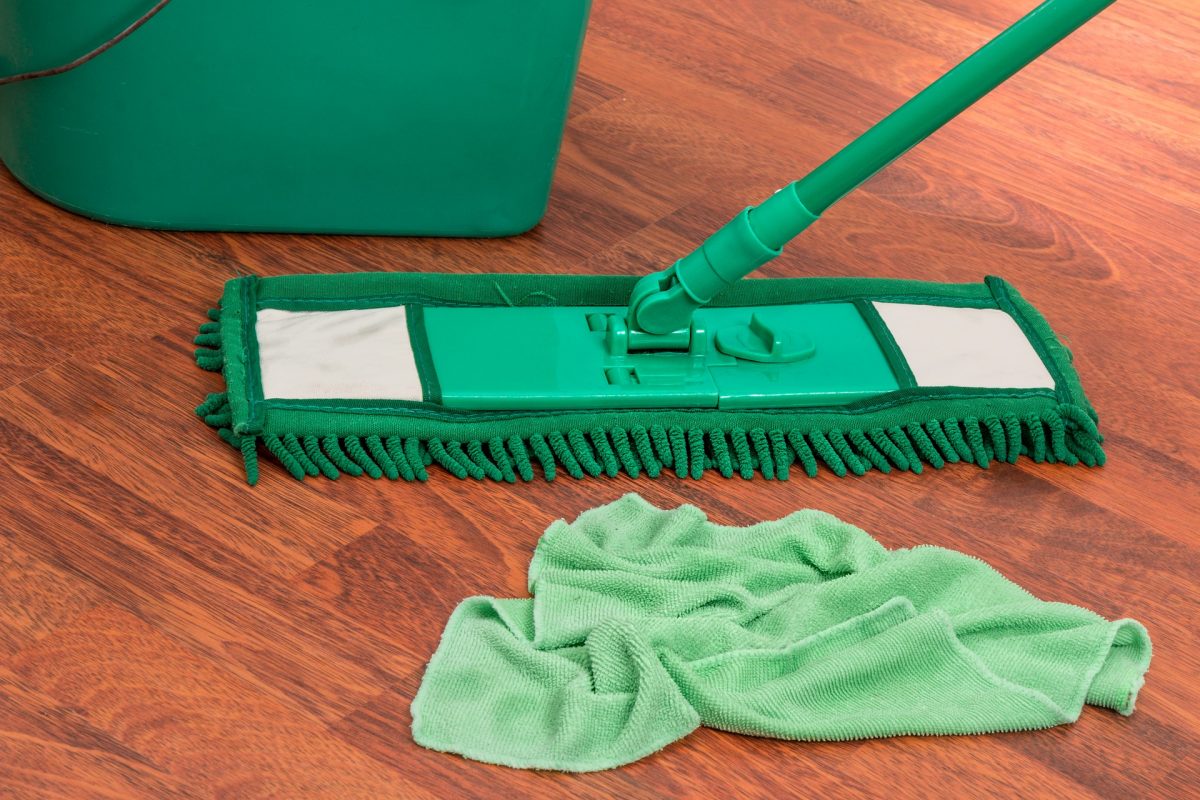 Want to make more money with your house cleaning business? Try adding some or all of the different types of cleaning services listed below to your business, and watch your profits soar!
Deep House Cleaning
Deep cleanings are usually one-time cleans or the initial first-time clean for a new client. They are a more thorough, deeper clean than your regular maintenance cleaning jobs. Deep cleans can include washing baseboards, cleaning interior windows, the inside of the fridge, inside the oven, and more. Research what your competitors include in their deep cleaning services and offer the same, or better yet, go a step above and offer more.
Regular Maintenance House Cleaning
After the first-time initial deep cleaning, you will perform regular maintenance cleans for your recurring customers. Recurring cleanings are a lot easier to clean than one-time cleanings and are referred to as "regular maintenance cleans" in the cleaning industry.
Green Eco-Friendly Cleaning
Environmentally friendly products are all the rave these days. If you don't offer Green Cleaning, you're missing out on more clients and more earnings. Green cleanings use eco-friendly cleaning agents that are non-toxic, biodegradable, and made from natural ingredients. They create a clean and healthy environment for your customers and their families.
Special Occasion Cleaning
People looking for special occasion cleanings usually have their homes cleaned once, either before or after a holiday party or special event. Occasionally customers will want you to clean twice, both before and after the occasion.

Cleaning For Seniors
One of the most difficult challenges senior citizens face is keeping their homes clean and presentable. Cleaning chores that were once easy to perform are now physically exhausting or even dangerous if their physical mobility is limited. You can help by offering cleaning services for seniors to your list of services.
Rental Property Cleaning
Landlords and property management companies are your target market when it comes to rental property cleanings. Landlords and property owners need their rental properties cleaned before new tenants move in or after an eviction and will almost always hire a residential cleaning business to do it for them.
Move-in and Move-out Cleaning
Homeowners request move-out cleanings after they move out of their home so new homeowners can move into a clean space. Home renters also want move-out cleanings because they need to leave the house in a clean condition to get their security deposit back.
Move-in cleanings are requested when new homeowners purchase a house and want it cleaned before they move-in.
Pre-Sale Real Estate Cleaning
Real Estate cleanings are also known as pre-sale cleanings. Before a house goes on the market, it needs to be cleaned from top-to-bottom and staged for potential buyers.
Post Renovation or Construction Cleaning
After a big renovation or new home build, a deep cleaning is needed to remove all the construction dust accumulated throughout the condo or house.
Pet-Friendly Cleaning
Let homeowners know you offer pet-friendly cleaning services and give special consideration to their pets so they are comfortable throughout the entire cleaning process.
Spring Cleaning
Spring cleanings are the same as one-time deep cleanings, but they take place before summer arrives. Spring is a very busy season for house cleaning businesses.
Back To School Cleaning
Help homeowners prepare for the back-to-school season by offering back-to-school cleanings. The end of summer is the perfect time to run special promotional offers.
Organizing
Do you have a natural talent when it comes to organization? Why not help your customers by offering organizational services and organizing their basement, attic, closets, etc. This is an excellent add-on service you can upsell with any deep or maintenance clean.
Interior Fridge Cleaning
When cleaning the interior of a fridge, don't forget to check the food for expiration dates and throw out anything that has expired. The best time to offer this service is in the spring to your recurring cleaning customers.
Interior Window Cleaning
Window cleaning companies charge a pretty penny to clean windows. Get your piece of the pie by offering to clean the interior windows for your customers.
Interior Oven Cleaning
Nobody enjoys cleaning the inside of their oven, making interior oven cleaning the perfect upsell to increase your profits.
Interior Cabinet Cleaning
Usually offered with a deep cleaning service, interior cabinet cleaning is also a great add-on to offer your recurring clients when spring arrives.
Garage Cleaning and Organizing
Garages need yearly cleanings and are full of clutter, dust, dirt, and dead bugs, but you can earn up to $500 for a garage cleaning and even more if you haul away their junk too.
All you need is a pressure washer, your usual cleaning supplies, and someone who can haul junk away for you. Your local classified websites such as Craigslist or Kijiji are a great place to find affordable junk removers to subcontract.
If you add any of the services mentioned in this post to your list of cleaning services, your earnings will increase exponentially. The more of these services you offer, the higher your profits will soar.
About Lilian
---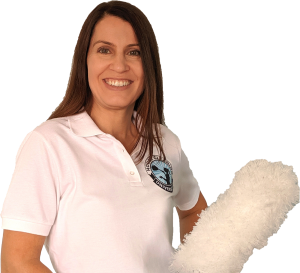 Hi, my name is Lilian and I run a successful house cleaning business that makes over $2,000 every week! Learn step by step exactly how I did it by CLICKING HERE
---