How To Land More House Cleaning Clients
Lilian | October 9, 2022
---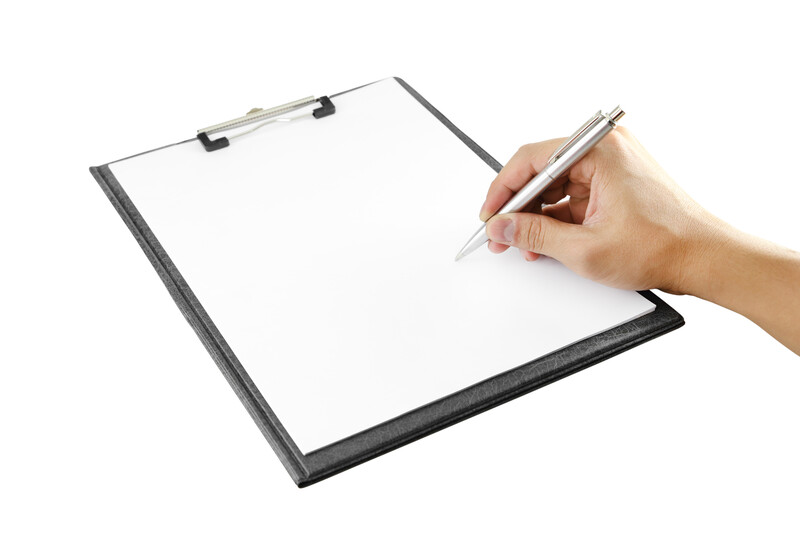 How To Land More House Cleaning Clients & How To Professionally Offer & Present Your Cleaning Services
With no clients to clean for, you don't have a business, and you won't make any money. If you want to have a successful cleaning business, you need to know how to sell yourself and your cleaning services. It's not just about cleaning.
It's easy to sell something when you love what you do. When providing an in-person quote, act naturally and focus on your cleaning expertise rather than trying to sell yourself. Explain what is included with the cleaning service and what products you use. Try to get to know the homeowners in the process. By doing this, it takes the intimidation out of selling. You put them at ease with your experience, competence, and genuine personality. So, you're selling yourself without really selling at all.
Have a System in Place for Returning Calls when potential clients contact you. If you are not able to answer the phone, you must call them back as soon as possible.
You should never conduct other business while in the middle of a cleaning job if the client is home. It's highly unprofessional to be answering your phone in someone's home and should be avoided unless the customer is not home.
Instead, make sure your voice mail recording gives them something to look forward to, a real-time frame that you will return their call. If you have a full day of cleaning. If time permits, consider returning the call in between traveling from one cleaning job to the next.
It's essential to make a positive impact from the moment you answer your phone. State your business name and your name, so the caller knows they have the right number. Many people who call will go into detail about their current situation. Let them finish speaking before asking questions. There is nothing worse than cutting someone off who is trying to speak, so being a good listener is essential!
Your personality on the phone counts. If you seem distracted or aren't professional, clients may not want to hire you.
Additionally, you must be efficient in asking the right questions. What kind of cleaning do they require? Will this be a regular cleaning or a one-time? Knowing these things allows you to properly estimate the length of time you many require for the cleaning.
About Lilian
---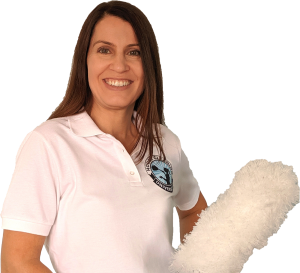 Hi, my name is Lilian and I run a successful house cleaning business that makes over $2,000 every week! Learn step by step exactly how I did it by CLICKING HERE
---