How To Get Your First Cleaning Client
Lilian | October 9, 2022
---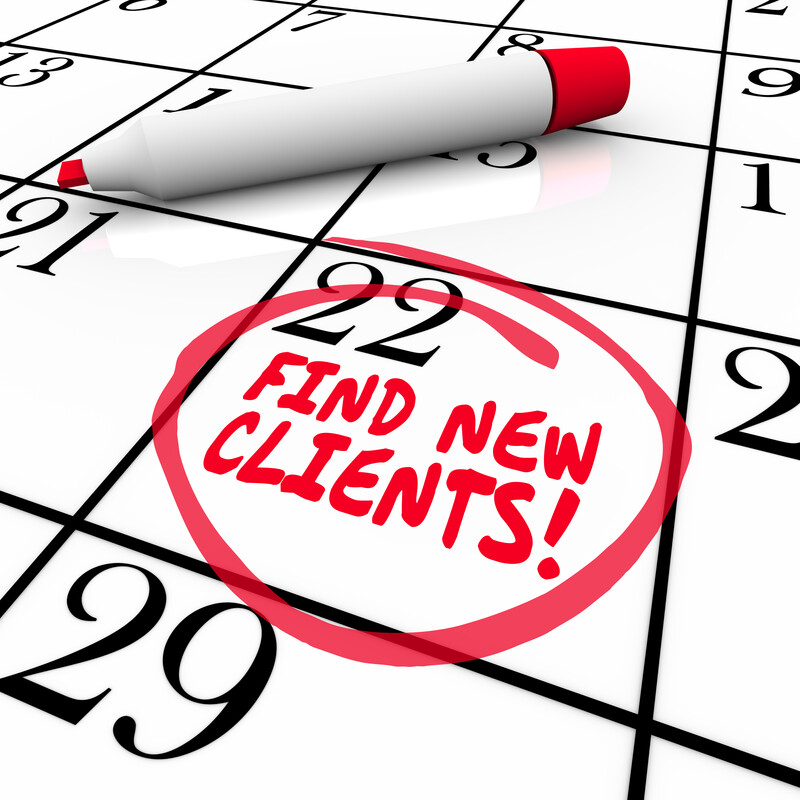 Here are the top 7 ways to find, land and get your first cleaning client.
Most of your clients and customers will find your house cleaning business by performing an online search for cleaning services through Google, social media, or online classifieds sites like Kijiji and craigslist. When you're first starting out on a limited budget however, these 7 ways to finding your first client listed below are how I recommend you get started.
1.) When starting your cleaning business, it's important to start networking. When speaking to your accountant, banker, dentist, local store clerk, mention that you have a cleaning business and ask if you can leave a couple of business cards with them.
2.) Let your family and friends know that you are starting a cleaning business and if they know anyone in the area you will be servicing that may be interested. Many people are open to trying a new cleaner, especially if they are unhappy with their current cleaner or cleaning service.
3.) Place a free ad on Kijiji and Craigslist. You can offer a coupon or discount to speed up the process and start landing your first few clients.
4.) Post an advertisement for your cleaning service on Facebook groups. Of course, make sure that the group allows you to advertise your service
5.) Contact local Real Estate agents, introduce yourself, and ask them if you can leave a couple of business cards with them and offer a discount to any clients they refer.
6.) Set up your free Google local business page. After you land your first client start collecting reviews to build credibility.
7.) Make some home-made flyers and distribute them around your area.
About Lilian
---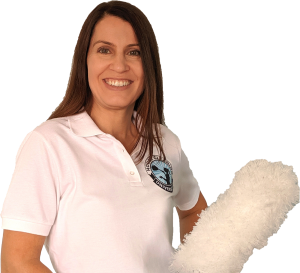 Hi, my name is Lilian and I run a successful house cleaning business that makes over $2,000 every week! Learn step by step exactly how I did it by CLICKING HERE
---