How To Market And Advertise a House Cleaning Business
Lilian | October 7, 2019
---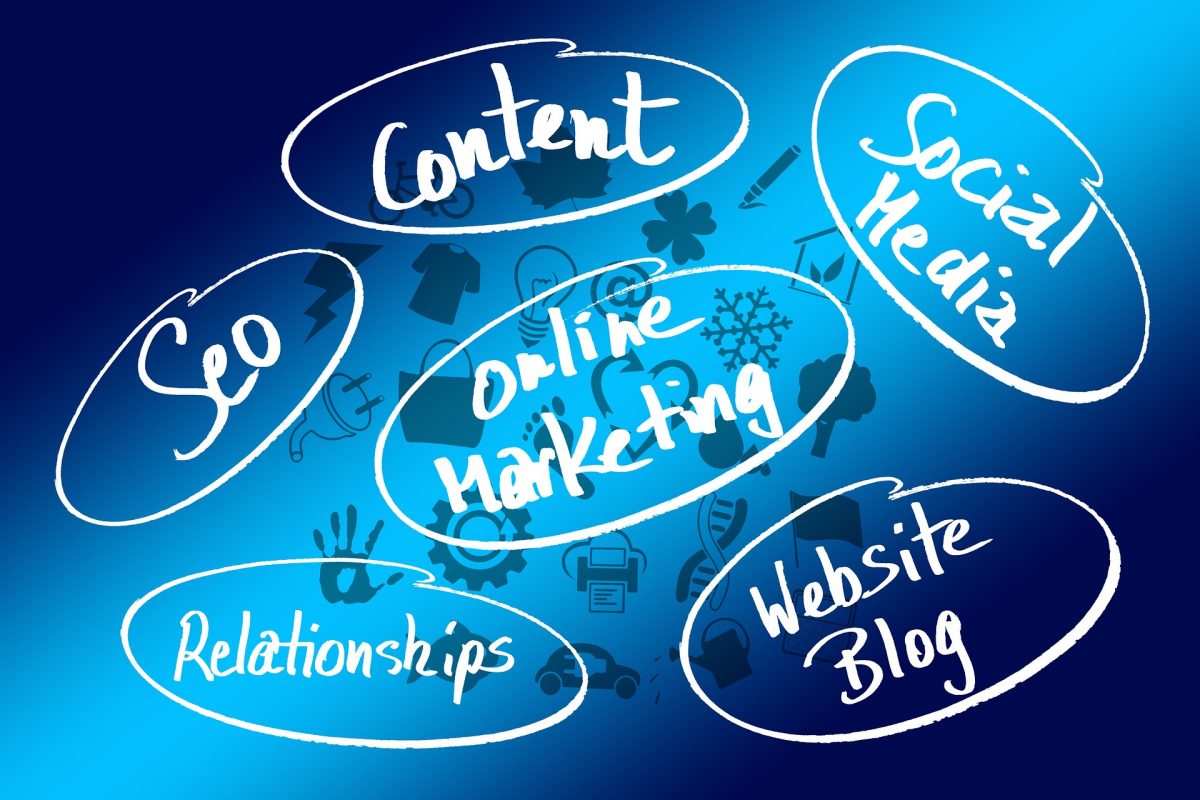 How To Get More Clients For Your Cleaning Business
You've started your residential cleaning business, but how do you find clients to hire you to clean their homes?
Traditional advertising, such as television or newspaper ads, is mostly worthless for new house cleaning businesses. Don't waste your money on traditional ads when there are other more affordable methods of advertising available.
Marketing Your Residential House Cleaning Business Online 
The majority of your customers will find your business through an online Google search, social media account, or online classified website, which is why your advertising and marketing efforts should be focused predominantly online.
Online Marketing Methods
1.) Google Local Business Listing (Google My Business)
A Google local business listing is an online profile of your business. It includes your business name, address, phone number, logo, images, client reviews, and other detailed information about your business. A Google local business listing is one of the best ways to list and promote your cleaning business online.
2.) Online Classifieds
There are various online classified sites to choose from when listing your house cleaning business online. If you live in the USA or Canada, Kijiji and Craigslist are the best online classified sites to use. If you live outside of the USA or Canada, Google search for your country's best online classified sites and list your business on the most popular ones.
4.) Social Media Networking Websites
Social media websites allow businesses and individuals to interact with one another, build relationships and form online communities. Social media marketing creates a more personal experience than traditional marketing methods and allows potential customers to interact with you and your residential cleaning business directly.
Popular Social Media Sites
Facebook (create a Facebook business page)
YouTube (create a short video commercial for your business)
Instagram (share photos of pets, clean homes, your cleaning team, office, etc.)
Twitter (share cleaning tips)
Pinterest (Post photos of pets, clean homes, your cleaning team, office, etc.)
LinkedIn (Business to business connections)
5.) Local Online Business Listings
Local online business listings allow your business to be seen by more people on the internet, and you can increase the chances of someone seeing your business online with each new listing you create.
6.) Paid Video Advertising Online
YouTube and Facebook allow you to advertise using video. Long gone are the days of expensive television commercial ads. For a fraction of the cost of a television commercial, you can have a video ad created and advertised across YouTube and Facebook for your home cleaning business.
7.) Pay Per Click (PPC)
PPC is a form of online advertising that a wide range of websites and search engines use, and you only pay for your business ad when an online user clicks on it, hence the title "pay per click." It's one of the fastest ways to find new house cleaning customers.
Advertising Your Residential House Cleaning Business Offline
While online advertising will be your primary source for new house cleaning customers, don't completely neglect offline advertising. When you market your business both online and offline, you have a recipe for success.
Offline Advertising Methods 
1.) Door Hangers
Door hangers work very well because they are placed directly on the home owner's door handle and are impossible to ignore. If you hand them out yourself, your door hanger will not be competing with other flyers for attention, unlike fliers distributed by postal services.
2.) Community Bulletin Boards
Find businesses in the Toronto area that allow multiple companies to post their business cards on their public bulletin boards. Some common places to display your cleaning business cards are grocery stores, community centers, libraries, churches, gyms, recreational centers, and even local restaurants or diners.
3.) Car Magnets
Every time you arrive at a customer's house, their neighbors will notice your car in the driveway. If you have magnets on your vehicle, they can easily take note of your contact information and hire you for their cleaning needs.
4.) Local Business Networking Groups
Every city has business networking groups you can join. Joining one will take up some of your time because you have to attend mandatory meetings. However, by joining local business networking groups, you have the opportunity to meet other business owners and grow your referral network.
5.) Sponsor a Charity or Local Community Fundraiser
Is there a charity fundraising event or auction going on in your community? Why not provide a free house cleaning voucher as one of the prizes? Your free house cleaning gift certificate will pay for itself in the form of online quotes, calls, and general inquiries about your house cleaning services. It's also a nice way to give back to your community.
6.) Customer Referral Program
Reward your customers with a discount on their next cleaning for referring friends and family.
7.) Home Shows
Have you ever been to a home show? You'll find lots of contractors and home service providers advertising their services to homeowners. Many people who attend home shows are willing to spend money on their homes, making them the perfect target audience for your house cleaning business.
These marketing strategies and advertising methods provide a great start on how to market and advertise your residential cleaning business. Marketing your business might seem a little overwhelming at first, but you will eventually have a powerful marketing strategy in place and working for you once you implement each of the marketing methods shared above.

About Lilian
---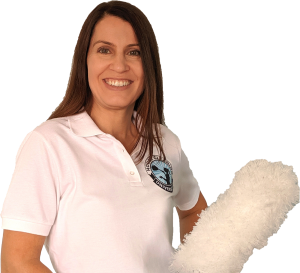 Hi, my name is Lilian and I run a successful house cleaning business that makes over $2,000 every week! Learn step by step exactly how I did it by CLICKING HERE
---