How To Start a House Cleaning Business With Almost No Money
Lilian | October 9, 2022
---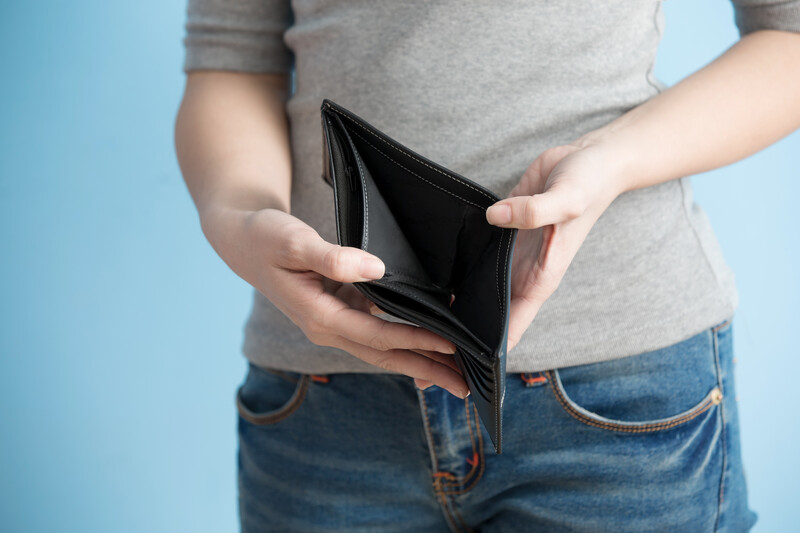 How To Start A Cleaning Business
With Almost No Money
Step 1:
Create a free website online using any free website builder. List all the services you offer, your pricing, service area, and your contact information. Remember to check with your local laws to see if insurance is required. Most clients will prefer to work with someone who is insured.
Step 2:
Place an advertisement on Craigslist, Kijiji, and Facebook. (In the local buy/sell groups) The purpose of this ad is for everyone to know you're available to clean their home. If you don't have money to start your cleaning business, start by offering a discounted price to clean, maybe $25/hr. (Check to see what other cleaners are charging in your area)
I know this sounds cheap but hear me out. You will only charge these low prices to help land your first few customers and fund your business start-up costs.
If you can't afford the equipment and supplies, offering a cheaper rate and having the client supply the vacuum and cleaning products is the best option to get started.
Here is an Example Ad:
Now Available: Affordable House Cleaning For just $25 an hour, I will clean your home from top to bottom. You supply the cleaning products and vacuum, and I'll clean your home for only $25 an hour.
Contact me today. Space is limited!
Phone:
Email:
Web:
Step 3
Create some homemade flyers on your computer and distribute them to homes in your local area. Your flyer can be similar to the ad above.
Step 4
Use the money you earn to register a business name and obtain insurance. Once these things are in place, continue to fund and grow your business.
Don't forget to increase your price for new clients. Ensure you only take on a few clients (three at most) with these low prices. The discounted rate was only offered to fund your start-up cost and help purchase your vacuum and cleaning supplies.
About Lilian
---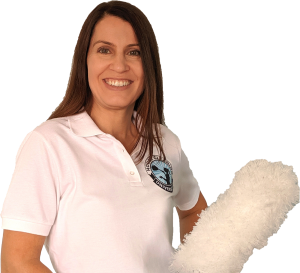 Hi, my name is Lilian and I run a successful house cleaning business that makes over $2,000 every week! Learn step by step exactly how I did it by CLICKING HERE
---