Is House Cleaning a Good Business?
Lilian | December 26, 2019
---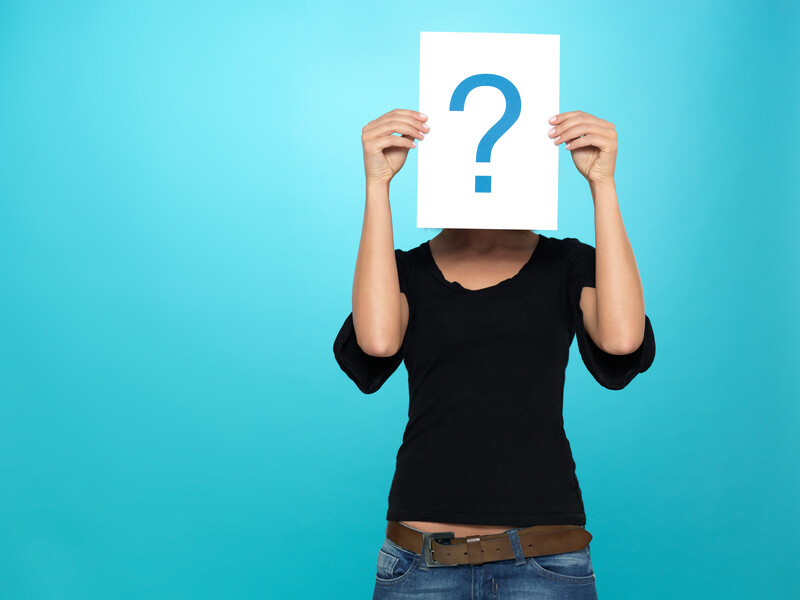 Is House Cleaning a Good Business? 
House cleaning is a great business with lots of benefits such as having a low startup cost and unlimited income potential. But the money you can make isn't the only reason why house cleaning is a good business. The cleaning industry is a 40 billion dollar a year industry and it continues to grow year after year meaning it's a stable business with high demand.
5 Reasons Why House Cleaning is a Good Business
1.) Recurring Revenue
House cleaning customers will usually want to be put on a regular house cleaning schedule. Bi-Weekly is the most common request followed by weekly and monthly. When you have clients scheduled to clean regularly on a recurring basis, it means you have a stable and predictable income month after month
2.) Big Demand
People just don't have the time to clean anymore. Both spouses usually work full-time jobs and the last thing they want to do on their time off is to spend it cleaning. Because of this cleaning services are in BIG demand these days. On top of that the baby boomer population is aging and opening up even more opportunities for house cleaners to profit by helping this again population keep their homes clean.
3.) Low Start-Up Costs
Unlike most other business opportunities a house cleaning business doesn't have very many startup costs. In fact, you can get your house cleaning business started for under $200. Chances are you already have most of the products and equipment needed to get started. Just look around your home. Do you own a vacuum, mop, broom and some basic cleaning products? You already have most of what you need to get started
4.) Very Few Overhead Expenses
Since you can run a house cleaning business from your own home you won't have all the additional overhead expenses a traditional business carries. No rent to pay, no additional utilities, no extra phone line, and no extra internet hook up.
5.) Flexible Working Hours 
Being a self-employed house cleaner means you can work the hours you choose. Whether it's 7 days a week, just mornings or only on Saturday, you get to choose when and how often you work.
The 10 Biggest Benefits Of Starting a House Cleaning Business
1.) Fast To Get Started
You can get started within a few short weeks and land your first customer within a few days. In under a year you can be making a great income with a full cleaning schedule.
2.) Be Your Own Boss
There is no greater feeling than being your own boss. You make the rules, set the schedule and come up with company policies. Gone are the days when you have to beg for a raise or feel bad for asking for time off.
3.) Unlimited Income Potential
Owning a house cleaning business has unlimited income potential. You can keep your business a small operation or grow it into a national franchise. You are only limited by your own goals and beliefs.
4.) Work Close to Home
How far you travel for work is up to you. You determine your service area so you can choose to work within a 20-minute drive and never have to deal with crazy rush hour traffic or long commute times.
5.) Making Connections
All the different people you meet expands your circle of connections. You will get to know your clients well and many of them are small business owners too. After just a few months of cleaning, I got to know a reliable handyman, painter, police officers, lawyer, accountant and restaurant owner. It always pays to have a wide circle of connections.
6.) My Favorite House Cleaning Business Benefit Of Them All!
You get paid every day! No waiting 2 weeks for a company paycheck. Customers will pay you the same day there cleaning is completed.
7.) You can start your cleaning business with one person
You can be a one-person business and then easily scale up into multiple cleaning teams as you grow.
8.) Choose who you work with
Since you're the boss you get to pick and choose who you work with. When it comes time to grow your business you get to determine who works with you and for your company. Long gone are the days when you have to work with fellow co-workers you don't get along with
9.) No Long Commute Times
Don't like sitting in rush hour or long commuting times? Choose a service area that makes sense for you! There is plenty of work in your local area so you can avoid long drives and sitting in rush hour traffic. You can also plan your house cleaning schedule so the last house of the day ends closest to where you live.
10.) Part-Time Opportunity with Full-Time Income
Do you still have a full-time job? No problem! You can start a house cleaning business as a side gig in the evenings cleaning offices or on the weekends cleaning both offices and homes. The big benefit to cleaning houses part-time is that it can produce a full-time income in fewer hours worked.

About Lilian
---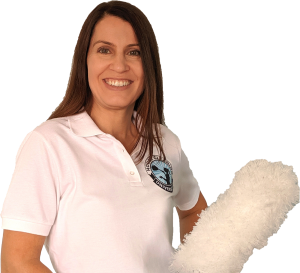 Hi, my name is Lilian and I run a successful house cleaning business that makes over $2,000 every week! Learn step by step exactly how I did it by CLICKING HERE
---