Specialized Cleaning Business Ideas & Opportunities That Make Money
Lilian | December 10, 2019
---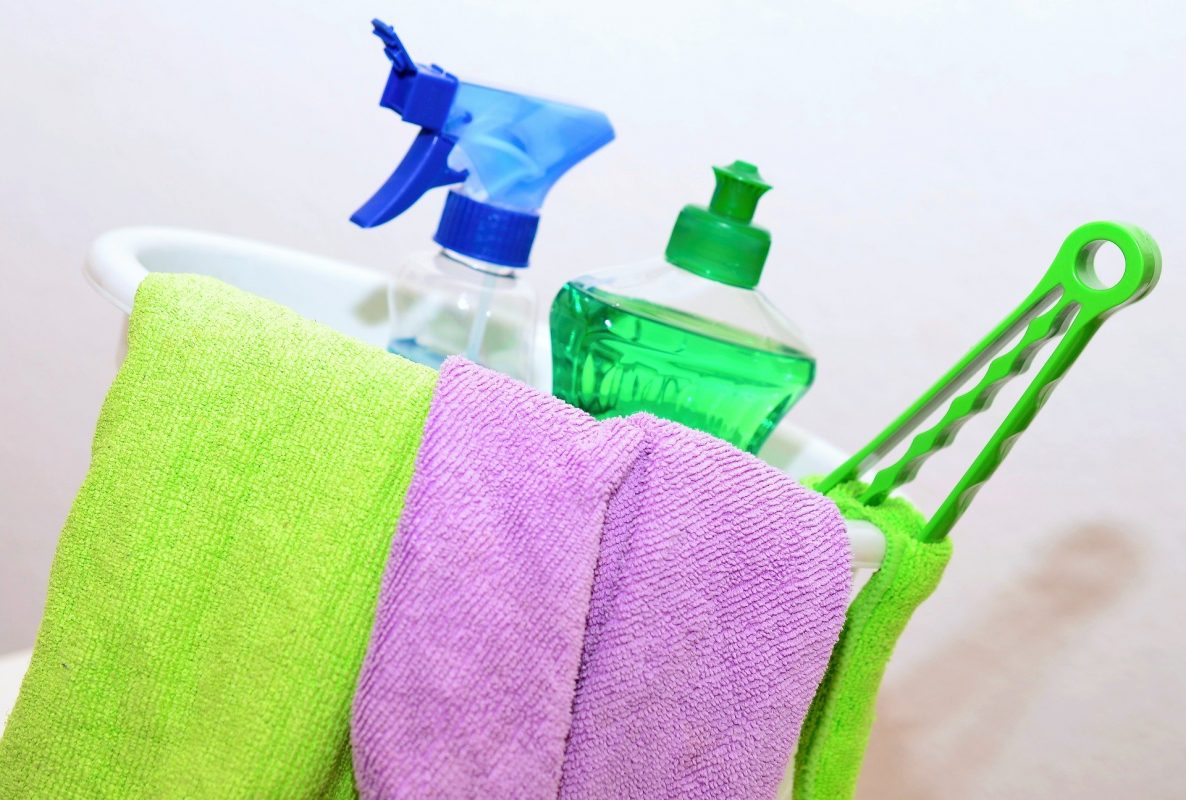 Specialized Cleaning Business Ideas & Opportunities That Make Money
Are you looking for a unique and specialized cleaning business idea or opportunity? Well then, you have come to the right place because I'm about to share with you the best cleaning business opportunities that make a lot of money!
A List Of The Best Cleaning Business Ideas & Opportunities You Can Start Today.
House Cleaning
Office Cleaning
Carpet Cleaning
Trash Can Cleaning
Gutter Cleaning
Window Cleaning
Mobile Car Cleaning & Detailing
Mobile Truck Cleaning
Commercial Cleaning
Industrial Cleaning
Rug Cleaning
Pooper Scooper / Dog Poop Cleaning
Pool Cleaning
Yard Cleaning & Junk Removal
Post Renovation & Construction Cleaning
Patio Furniture Cleaning
Drapery Cleaning
Commercial Cleaning
Grout & Tile Cleaning
Green Eco-Friendly Cleaning
Mattress Cleaning
Drain Cleaning
Restaurant & Hood Cleaning
Upholstery Cleaning
Laundry Cleaning & Delivery
Oven Cleaning
Pressure Washing / Cleaning
Air Duct Cleaning
Rental Property Cleaning
Airbnb Cleaning
Shower Cleaning & Caulking
Roof Cleaning
Garage Cleaning
Fish Aquarium Cleaning
Steam Cleaning
BBQ Cleaning
Blinds Cleaning
Interior Fridge Cleaning
Move Out & Move In Cleaning
Graffiti Cleaning
How Much Does It Cost To Start a New Cleaning Business Opportunity?
The costs to start up a new cleaning business will vary greatly depending on the cleaning business idea or opportunity you choose to start.  A house cleaning business can be started for as little as $200 and a carpet cleaning business as much as $10,000 because of the specialized equipment required.
In general, you can start most cleaning businesses for under $5,000. If the cleaning business you choose to start requires specialized equipment, you can save money by purchasing the equipment used. Once your new cleaning business starts to grow you can reinvest your profits into new and better equipment.
Structuring Your New Cleaning Business Idea
The business structure you choose influences everything from day-to-day operations to taxes, to how much of your personal assets are at risk. You should choose a business structure that gives you the right balance of legal protections and benefits for your new cleaning business idea.
Sole Proprietorship: This structure consists of the cleaning business owner operating under his or her own name, no extra steps. It's a simple and perfectly legal way to go for your cleaning business opportunity.
Doing Business As (DBA)  Also known as a "fictitious business name,"  With approved DBA paperwork you can open up bank accounts and other service accounts in the cleaning business' name without the hassle of filing with the Secretary of State. In terms of liability, however, a DBA provides you no protection. It is just a sole proprietorship by a different name.
Partnership: If you go into business with someone else, you can form a  cleaning business partnership. In terms of liability and for tax purposes it is identical to a sole proprietorship. Unfortunately, a partner may find him or herself personally on the hook for the actions or abuses of the other partner if such a case arises.
Corporation. A corporation is registered with the State Department of the state in which it operates. Upon formation, it is considered a separate "entity" – almost a different person under the law, even if you are the sole owner and corporate officer. If your cleaning corporation is sued, your personal assets may not be at risk.
Limited Liability Company (LLC) An LLC protects you from personal liability in most instances. LLCs can be a good choice for cleaning business owners with significant personal assets they want to be protected, and owners who want to pay a lower tax rate than they would with a corporation or other business structure
What Type Of Insurance Is Needed For Your Cleaning Business Idea?
You will need general liability, property insurance, employer's liability insurance, bonding Insurance & Commercial vehicle coverage
Naming Your New Cleaning Business
Try to keep your business name short and sweet. Something that is extremely easy-to-pronounce and is easy to remember. Anything that's simple, easy-to-read, and easy-to-remember is a great choice for your new cleaning business idea.
Think back to the last time you hired a local service business. How did you find them and what influenced your decision to choose that specific company? Chances are you jumped on Google and performed a search am I right? Or perhaps you asked your Facebook friends for a recommendation? I am even willing to bet that before making your decision you looked up online reviews to gauge if you were making the right decision.
Doesn't it then make sense to focus most of your marketing efforts online? To do this you will need to first start with having a professional website designed.
Once your website is designed you can set-up a facebook business page, create a local google business listing and start promoting your new cleaning business idea online.
Another affordable marketing platform would be local online classifieds. Post ads on craigslist, Kijiji, and local buy and sell groups on Facebook.
Once your phone starts ringing with new customers you can take the profits earned and increase your marketing reach by hiring an online marketing agency.

About Lilian
---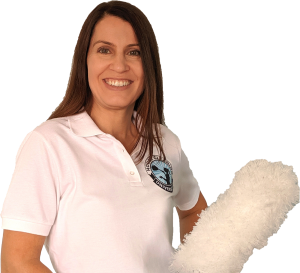 Hi, my name is Lilian and I run a successful house cleaning business that makes over $2,000 every week! Learn step by step exactly how I did it by CLICKING HERE
---