The Best Vacuum For a Residential House Cleaning Business
Lilian | November 23, 2019
---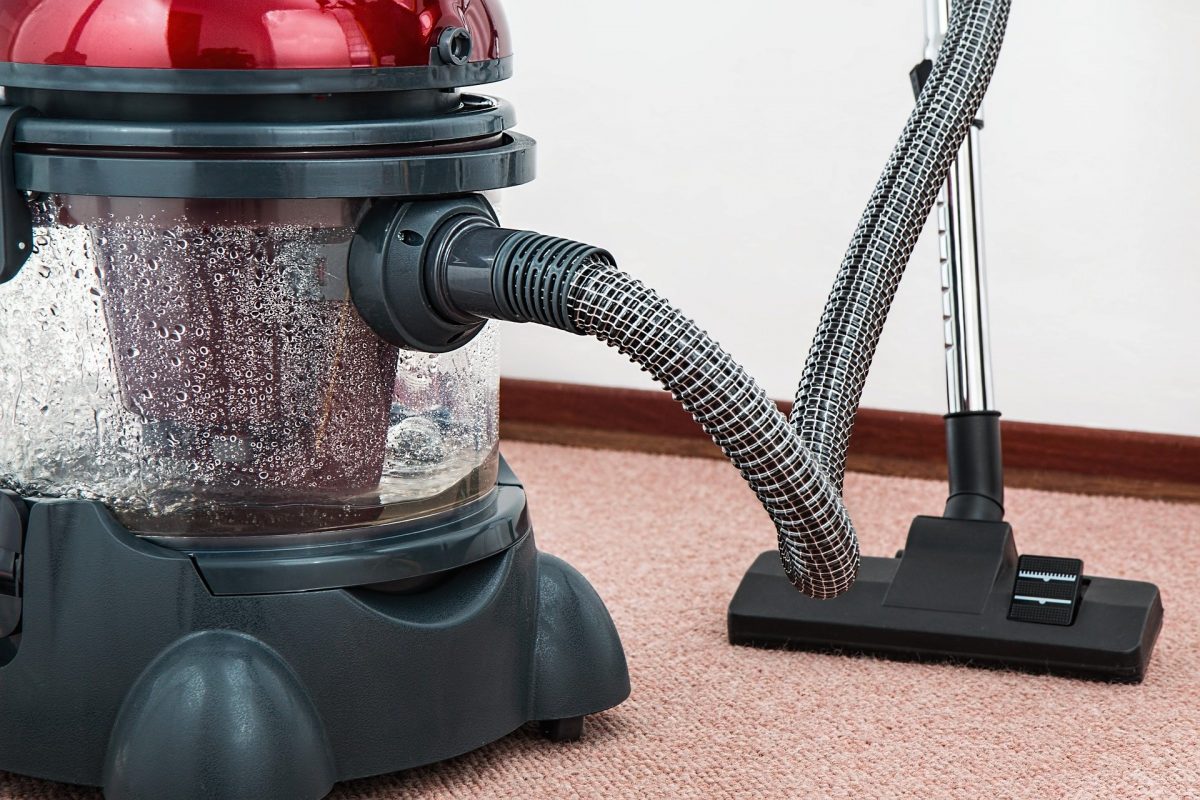 What Is The Best Vacuum For a House Cleaning Business?
If you're starting your house cleaning business on a limited budget, your regular everyday household vacuum will work at first. Remember that if you are cleaning more than three homes a week, chances are your typical household vacuum won't survive. As you make more money, you will need to invest in a better vacuum that won't lose suction power and was made specifically for ongoing residential and commercial use.
One thing I learned about buying vacuums is some of the cheaper ones perform better than the expensive ones, and some of the expensive ones aren't worth the extra money. A residential cleaning business vacuum needs to be light, powerful, versatile, durable, and have a long cord.
After a lot of trial and error, I finally found the perfect vacuums to use for a house cleaning business. I have personally used each of the vacuums listed below with my residential cleaning business.
The 3 Best Vacuums For a Residential Cleaning Business
1.) Sanitaire Vacuum
This vacuum brand is best for carpets and is built to last. They are one of the most popular brands, and many cleaning franchises use them. Sanitaire vacuums are designed for commercial use and will last a lot longer than your average household vacuum. They are also reasonably priced, making them a great choice for new residential cleaning businesses.
2.) Henry Vacuum
Another commercial vacuum that I love is Henry. It's strong enough to handle some of the most challenging cleaning conditions, such as post-renovation cleanings, which produce a lot of dust and debris. It is especially great for vacuuming hard floors such as wood, tile, and laminate.
Henry also has a brother vacuum named Jack, which is a great wet and dry vacuum. Jack is especially useful for post-renovation cleaning jobs.
3.) Shark Rocket Vacuum
This vacuum is great for carpets in homes, apartments and condos because it's lightweight and easy to carry up stairs or into elevators. The shark rocket vacuum also fits into tight spaces, under beds, and behind furniture. This vacuum has excellent suction power and holds up well, given that it's not a commercial vacuum.
Other Popular Residential Vacuums
4.) Bissell Spot Clean
You probably don't want to offer carpet cleaning as one of your services, but you can add carpet stain removal to your list of services as an easy upsell to increase your profits. The Bissell spot clean vacuum is a perfect choice if you decide to offer carpet stain removal as an upsell.
5.) Hoover Commercial Lightweight Backpack
Backpack vacuums are great to have if you plan on cleaning residential buildings or commercial businesses. They allow you to stand upright with the weight of the vacuum evenly distributed on your person and minimize possible injuries. Carrying a traditional vacuum up and down flights of stairs isn't an easy task and can lead to lower back aches and pains if you aren't careful.

How To Maintain Your Residential Cleaning Business Vacuum
When investing in a vacuum cleaner, you want to make sure it will last and avoid needing costly repairs in the future. In order to keep your residential vacuum performing optimally, you must maintain your vacuum and take proper care when using it.
Replace the Bag Regularly:
One of the most overlooked parts of the vacuum is the bag itself. The bag can become overfilled with dust and hair, which clogs the vacuum and causes the motor to overheat. Be sure to clean the bag regularly. A clean bag will result in better suction power and prevent the motor from overheating.
Empty Bagless Vacuum Models Often
Today, many vacuums are labeled as "bagless," but that doesn't mean there's nothing to change or clean. Bagless vacuums use filters instead of vacuum bags, and filters must be checked daily and cleaned weekly. Clogged filters will overheat the motor, reduce suction power to nearly nothing, and can cause clogging in other areas of the vacuum as well. Failing to clean the filter is the quickest way to destroy the vacuum's motor.
Clean the Vacuum Brush Rolls
Over time dust, hair, and fur will get wrapped around the vacuum brush roll and prevent it from spinning properly. Taking out the roll and giving it a good clean will keep your residential cleaning vacuum functioning at its best.
Pay Attention
Little toys, coins, and other small objects can damage your vacuum if you suck them up. You can easily avoid doing this if you and your cleaners pay close attention to what you are vacuuming. You should also pay attention to the vacuum's chord. Avoid vacuuming over the chord and damaging your vacuum by moving it out of the way while you clean.
Clean Your Vacuum
Don't forget to clean your vacuum regularly. Clean around the belt and brush roll, the inside of the bag compartment, and dust from the motor compartment.
Your regular everyday household vacuum may work when you first start cleaning, but you'll want to invest in a better vacuum as you make more money. Not all vacuums are created equal, and a higher price doesn't mean it's the best. Save yourself a lot of trial and error by choosing a vacuum I have personally used and mentioned above.
About Lilian
---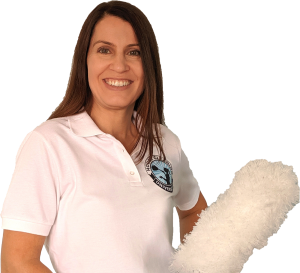 Hi, my name is Lilian and I run a successful house cleaning business that makes over $2,000 every week! Learn step by step exactly how I did it by CLICKING HERE
---